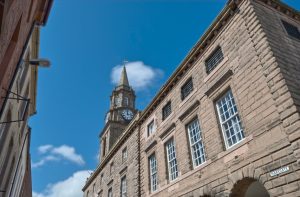 Our ideal central location is great for visiting local shops, restaurants and attractions.  We are only 60 miles south of Edinburgh and 60 miles north of Newcastle.  Berwick has a station on the main East Coast Rail line and has frequent trains to connect you to the cities and airports.  We have compiled a few suggestions for you below:
Transport
Local Attractions
Local Restaurants
Walking and Biking Routes
If you would like us to add your business to our links page then please CONTACT US.